The Home of Structured Visual Thinking Methods, Tools and Services
The Home of Structured Visual Thinking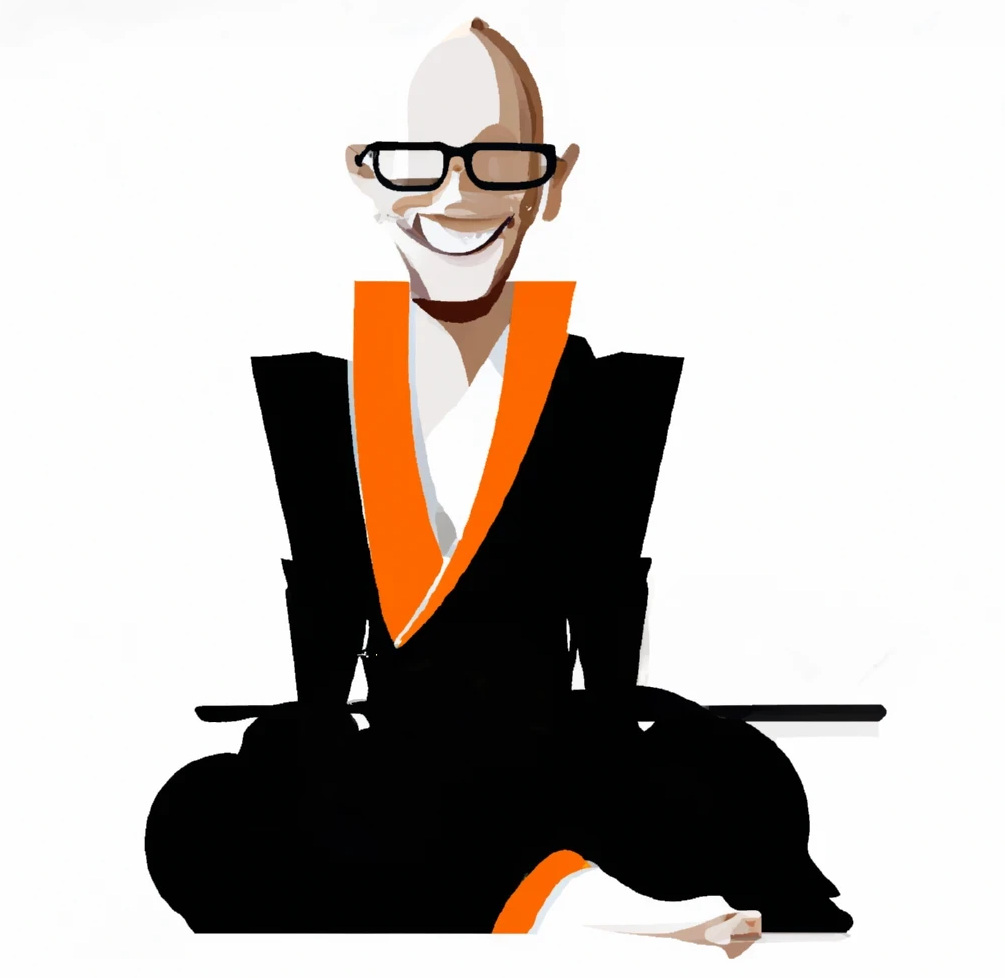 Find clarity of thought
What are you looking for?
How can Structured Visual Thinking Help You to find Clarity of Thought?
Visual Thinking combines more senses by including the visual sense.
Structured Visual Thinking doesn't require any artistic ability. Instead, you draw relationships between ideas/thoughts and therefore create meaning.
Structured Visual Thinking Methods guides you towards meaningful diagrams that allow you to achieve outcomes. Sometimes the thought process to create the diagram with clarity of mind is the outcome. Sometimes the diagram is the blueprint for the next steps.
From Confusion to Clarity of Thought
We categorise the work in two brought categories:
Listen & Learn is all about understanding the situation
Think & Triumph is all about reaching conclusions
Each of these two categories has different Notations, different Methods and different outcomes.