Facilitate the Start-Up of a Project
Starting a new Project? Can be a very daunting task! I will help you with your project. I will provide you with clarity on the most critical phase of all projects: the start-up phase. Book me for a shared session and I will guide you through the key decisions that you will need to set up your project for success.
And here is my promise:
If you aren't satisfied with the outcome, then you won't pay anything.
In other words, you have peace of mind if you book me. There is no risk for you.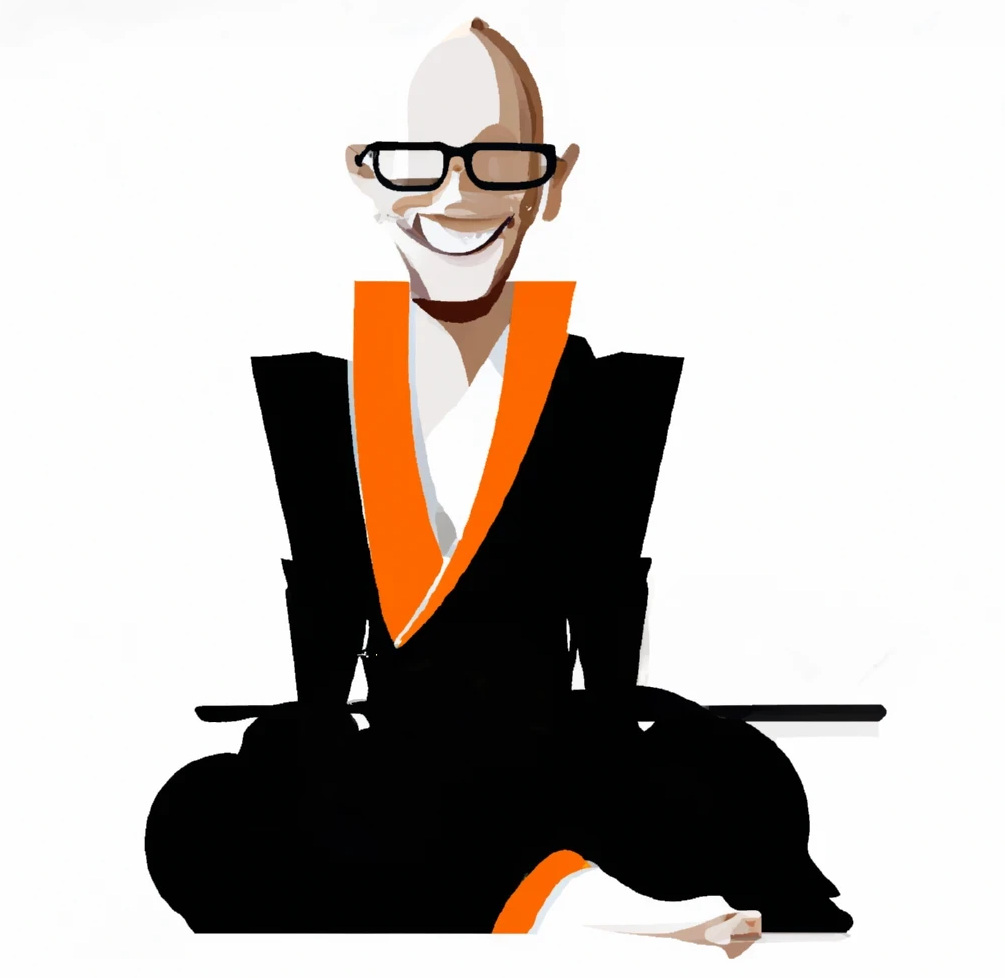 Tangible Session Outcomes
What can you expect? A full session will include the following:
Definition of reliable benefits for the project's success, including for each

Identification of type of benefit
Identification of benefit owner
Identification of changes to BAU to realise the benefits
Follow-up sheet to ensure that Business Owners will be included in the project as needed

Identification of Project Scope via Benefit Breakdown Structure

Structured by benefit
A dependency tree for all benefits (depending on the available time in the session), similar to a product breakdown structure, includes IT and non-IT activities
Provides a base for the business case (or selection of the first feature to choose)

Based on the above, the Business Case is mostly done:

Benefits and Scope can quickly derive from costs vs benefits
Benefits will have measures as appropriate (see here for more information)
Intangible Session Outcomes
These are some of the more intangible Benefits of the session. They include:
a shared understanding of the project for all participants
understanding of how to use benefits for project success (see here for more information)
simple rules to determine whether an easy-to-implement additional feature should be added to the scope or not
Just use the contact form on left side (below on mobile) and I will call you!
Can you provide an example of the Benefit Breakdown structure? This is an example of the Benefit Breakdown Structure for projects:
What are the different kinds of Benefits? See the article on type of benefit.